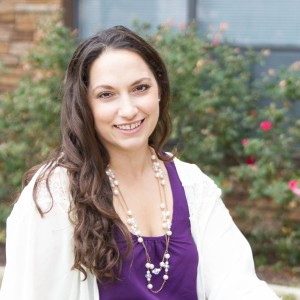 Yesterday, I had the pleasure of presenting Christina Tinker.
Today, I get to talk about Meghann Dibrell. She's a former event planner turned professional mommy. With a one year old, a four year old and a husband who works a demanding corporate job, life is always busy, never boring and usually a bit overwhelming. She spends her days barefoot and in the kitchen cooking wholesome, allergy friendly meals; loosely, yet energetically homeschooling; and enjoying the South Texas sunshine for several hours a day.
She craves time for Pinterest projects, bargain shopping and Zumba. As a mom-tographer and longtime writer, she aspires to capture the essence of childhood and motherhood on camera and in stories on her blog, Practically Hippie. You can also follow Meghann on Facebook.
Why did you pick the piece you did for the show?
I wrote my piece specifically for the show. I've been through a lot that would have made great material for the show including losing a baby and nearly dying after the birth of my son, but I knew I needed a piece I could actually read without sobbing through it.
My favorite mom escape is going to the Pearl Farmer's Market by myself on Saturday mornings to take photos, people watch and write. I went there to write something for the show and came home with a story that I needed to write for myself, whether or not anyone else would ever hear it. It's a story about my roots and my future…isn't that what motherhood is all about?
Best/Worst/Unexpected advice given to you about motherhood. About being an adult in general.

The best advice someone ever gave me was that you shouldn't try too hard. I never needed a wipe warmer because my kids never knew the luxury of a warm wipe. My kids love to eat frozen peas because I'm too lazy to heat them up. An amazing summer afternoon is my kids playing with a bucket of water in the driveway. I'm convinced that a mediocre mom is a happy mom.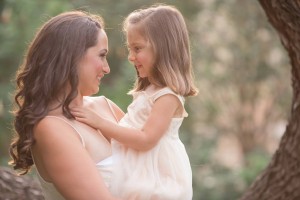 Goals for motherhood before you had children. After?
Oh, I had so many goals that are too absurd to put in writing. Now, I like to focus on things like making sure everyone brushes their teeth at least once a day and nobody wears noticeably dirty clothes out of the house. We don't always reach our goals, but I like to aim high. Long-term, I hope that somehow my parenting will produce happy, compassionate, and fulfilled people one day.
Book/Movie you can't wait to read/watch with your children and why.

I can't wait to read the Little House series with them. One of my favorite memories is my mom reading Little House on the Prairie to me and my siblings. Reading aloud as a family inspired my love of books, and it's a tradition I'm excited to continue.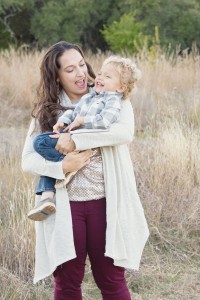 What do you hope people will take away from the show after hearing all of our stories?

I hope people find comfort in knowing that this business of motherhood is complicated and messy, but we're in it together.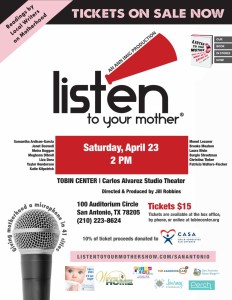 Want to join us on April 23rd at 2pm at the Tobin Center for Performing Arts? Click here for tickets.
Tomorrow, tune in for author Liza Dora.