Early voting in Texas starts October 24th, 2022.
Are you registered?
Is your registration current?  
Double check your status or register here.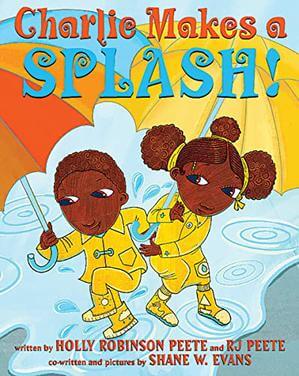 Meeting new classmates:
Charlie Makes a Splash
Written by RJ Peete and Holly Robinson Peete
This is a companion book with My Brother Charlie and Holly wrote with daughter Ryan, RJ's twin. RJ was diagnosed with autism at age 3 and is now in his early 20's.
He talks about how he sees and navigates the world around him.
We all have our own journey and perception and this helps us better understand
Autism can be a difficult diagnosis to understand, I always say if it's a new subject and seems a bit overwhelming, there's nothing wrong with starting with a children's book and working up.
Holly also has another book, Same but Different that also discusses autism with Holly, Ryan, and RJ.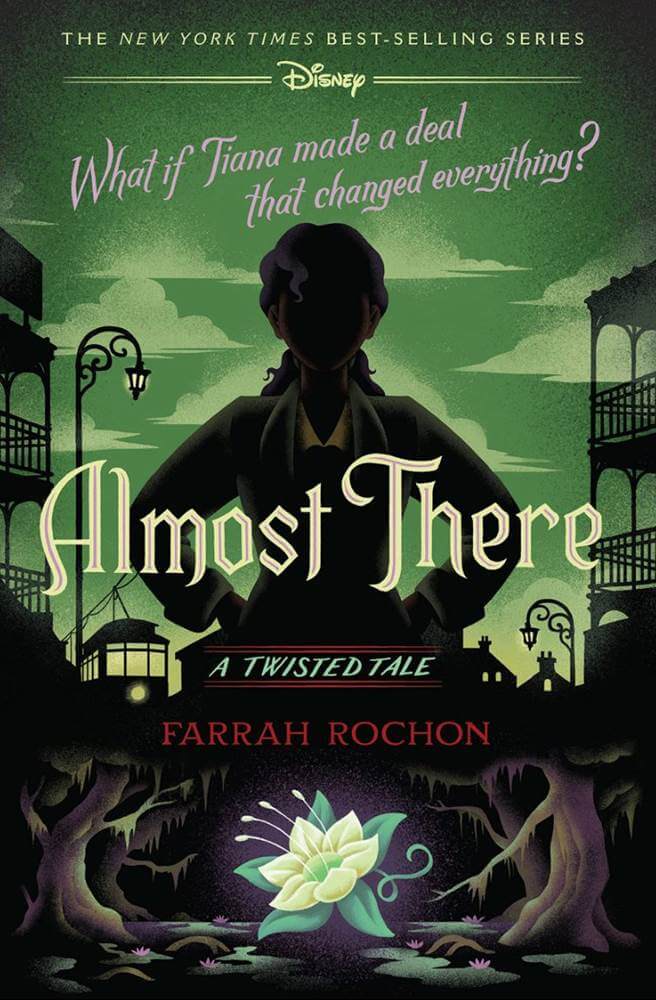 For all you middle Grade readers, I've been waiting almost two years for this one.
I've featured Farrah Rochon's books before with The Boyfriend Project and others, wrote the 13th Twisted Tales for the Disney. This "What if" version of Princess and the Frog, called Almost There.
This version has Tiana making a deal with Dr. Faciler, getting everything she wants, including her late father is now alive. But things start to feel a little off so Tiana along with Charlotte and Naveen have to figure out how to help everyone and what she may have to sacrifice to make things right.
This is Farrah on the Disney Wish last week or so. Full circle moment right there.
Inspirational Reads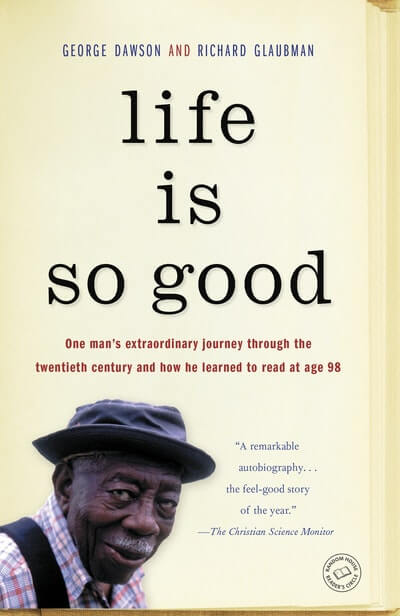 Life is so Good (narrated by LeVar Burton)
This is a story about how it's never too late to start working towards your goals
I found  this book when I read an article about a middle school in North Texas considering banning it. The reason I found this interesting, is the middle school is named after the man who wrote the book they considered banning.
The book is by George Dawson, who was the grandson of a slave.
At 98, he decided to learn to read.
He'd started working at the age of 4y so school was not an option and he worked his entire life, had a family, but at 98y he decided he didn't want to be illiterate anymore. His comment was he "wanted to read all his life and figured at 98y he was still around so he could."
His first hand view of life for a black man through the entire 20th century and many defining moments in our country's history is an amazing read.
He's the oldest man to learn to read in Texas. He passed in 2001 at the age of 103y and I hope he continues to inspire many to say It's never too late to work towards those goals.
We've Got to Try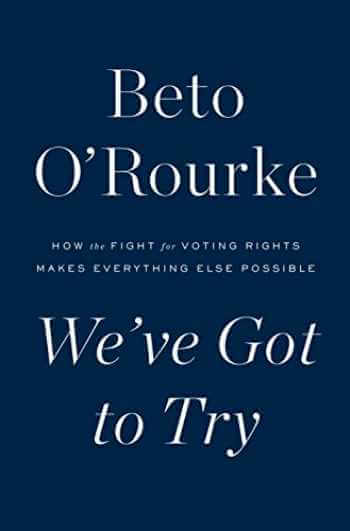 Beto O'Rourke continues to make deadlines everyday and I initially thought this would be about his journey of why he decided to get this involved in politics or his 2018 run for congress, but it's not.
This is the story about Dr. Lawrence Aaron Nixon who was a civil rights leader in El Paso who helped win one of the most significant civil and voting rights victories in American history.
Despite him paying his poll tax (now illegal by the way, but it really was then too), he was denied the right to vote because of his skin color.
For 20 years, he fought for his right to cast his vote and his case went before the Supreme Court twice.
He finally cast his first vote in 1944.
The author also discusses the stories from people he's met on the campaign trail and discussions of how voter suppression continues as well as other amazing Texans who've fought for voting rights and democracy in our country.
No matter how you vote, it's important to realize that our right to vote isn't 100% secured. It's essential to understand and appreciate those've given us all the chance to let our voices be heard.
And vote!
Romance/Rom-Com
With Neighbors Like These is about a single mom who has to take on the HOA after her kids place some of those ceramic gnomes in their yard. Those gnomes might violate the rules of yard etiquette. When she finally meets the president, she's not expecting to him to be about her age, good-looking, and single.
Ten Years is a slow burn, enemies to lovers romance that brings together two people who are completing a bucket list for a mutual friend who's passed away. So she deals with a heavier subject with humor and a few tears.
Rome for the Summer Sweet romance with two parallel stories that are set 200 years apart in Rome where the girl in the present tries to figure out the mystery surrounding the one in the past.
What are you reading? Drop your book suggestions below.
Need more book suggestions?
Check out my podcast, Readers Entertainment Radio every week where I talk to an author and get the story behind the story.