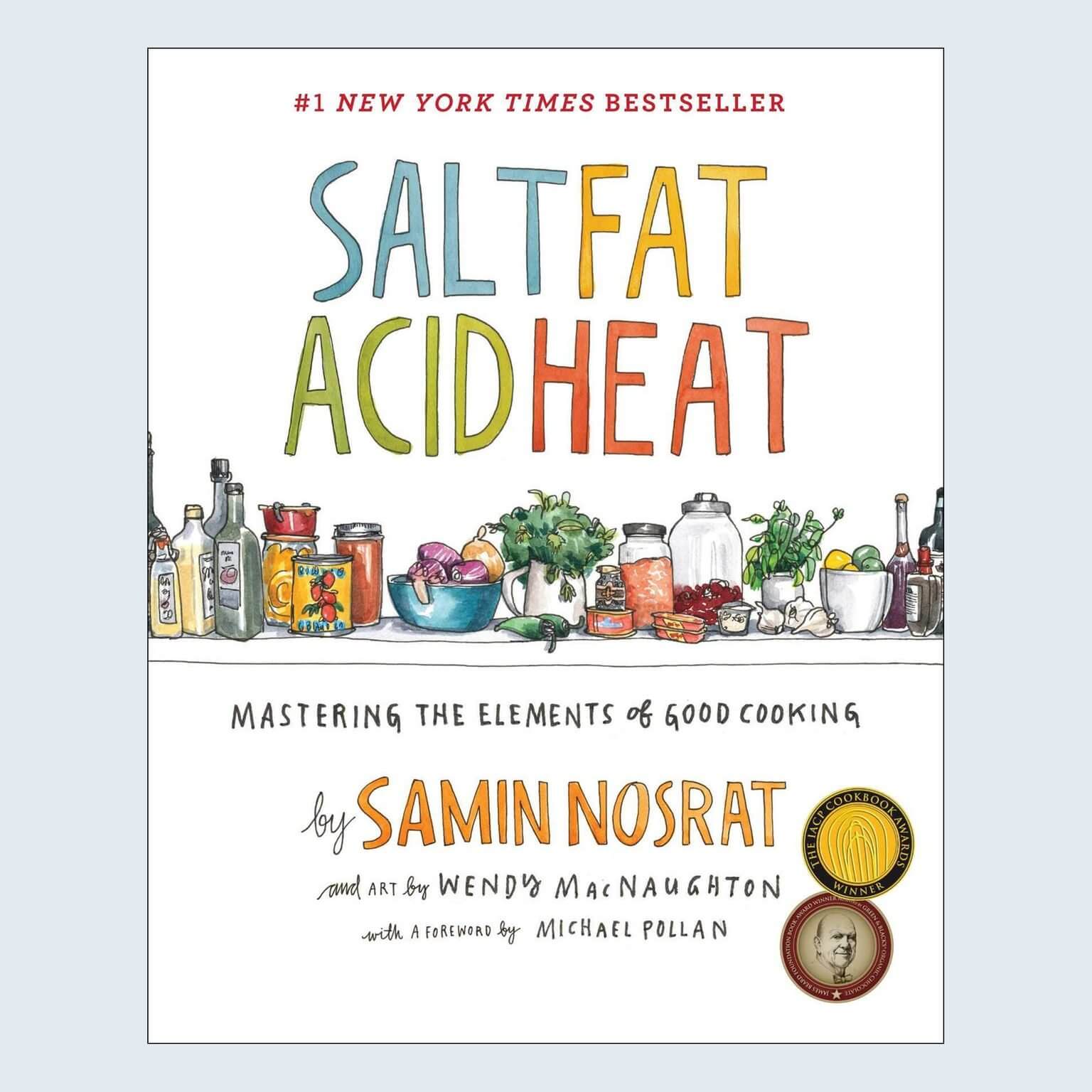 Salt Fat Acid Heat— Featuring 150 illustrations and infographics
And a Netflix series
This book can help you improve your recipes by mastering four elements:
Salt, which enhances flavor;
Fat, which delivers flavor and generates texture;
Acid, which balances flavor; and
Heat, which ultimately determines the texture of food—and anything you cook will be delicious.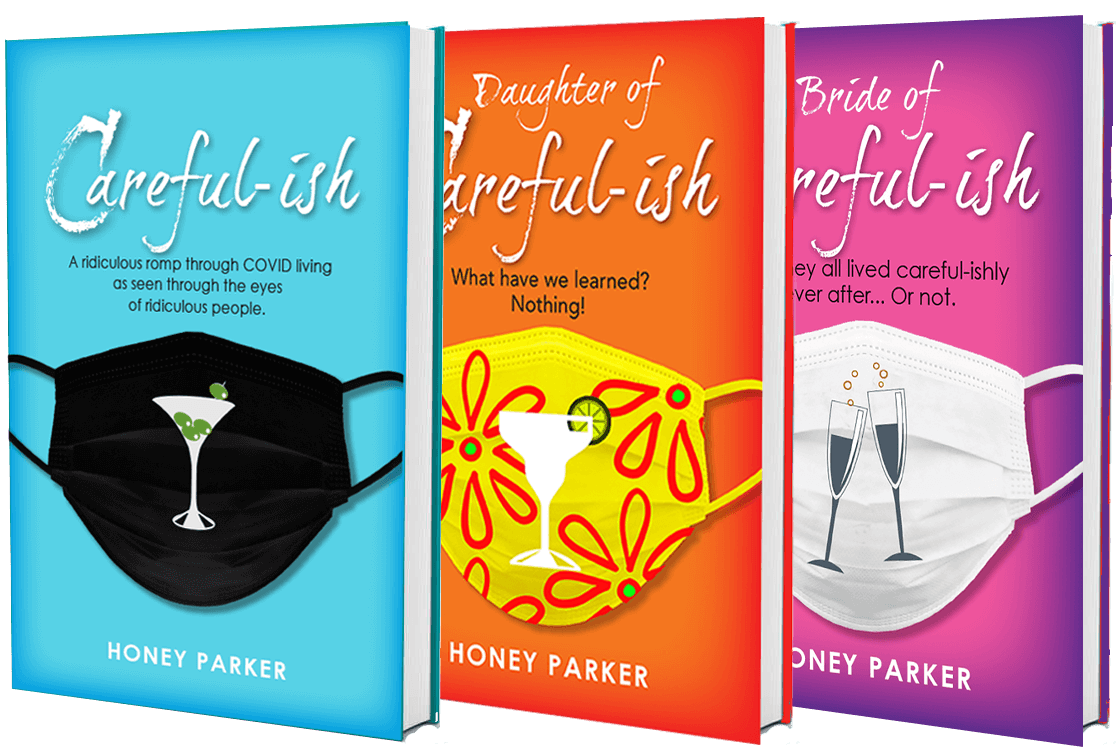 Careful-ish, Daughter of Careful-ish, and Bride of Careful-ish—comedy about 6 people who navigate the pandemic and how they find a way to laugh despite the worry and uncertainty.
The series follows them through different situations and family dynamics including juggling how to keep each other safe when others don't believe that there's a pandemic going on.
Guardians of the Maiden Series is a YA Fantasy series for anyone who loves high end Fantasy with enemies to lovers romance, a quest for a magical object, adventure and danger, troubled, mysterious, bad boy 😉🤤—all are great elements for a YA fantasy.
Divine Blood and Blinded Fate are already out.
Book 3, Shattered Souls comes out August 30th and pre order is up now.
Nightstrider by Sophia Slade is another Gen Z author. Comes out August 16th and is for ages 8th-12th graders (13-18y).
Where four people, two of which are from different realms, and all with very different quests, have to work together to defeat an ultimate evil.
Agent Josephine-American Beauty, British Spy, French Hero
In March, I covered the book Sisters in Arms where the all black female battalion served in WWII and now here's another woman of color to helped to defeat the Axis powers.
Josephine Baker, the Beyonce of her time, was a black American woman who had little opportunities here in the states, so she moved to France.
She became a massive success on stage as a performer, but when the Nazi's moved in, they banned all people of color and Jews from performing.
So she decided to do something about it. She spied for the Allies as a French Nurse paratrooper—a cover for her spying work—Baker participated in numerous clandestine activities and emerged as a formidable spy. In turn, she was a hero of the three countries in whose name she served—the US, France, and Britain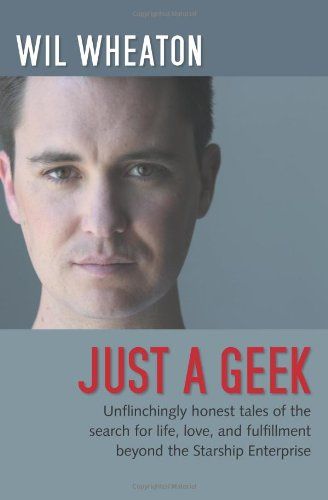 Just a Geek and Still Just a Geek—Wil Wheaton
Wil was Westley Crusher on Star Trek the next generation and was in Stand by Me. In the early 2000's he started blogging on his website about his life and being a child actor.
It became wildly popular and since then he's continued to blog and continued on in acting endeavors with The Big Bang theory.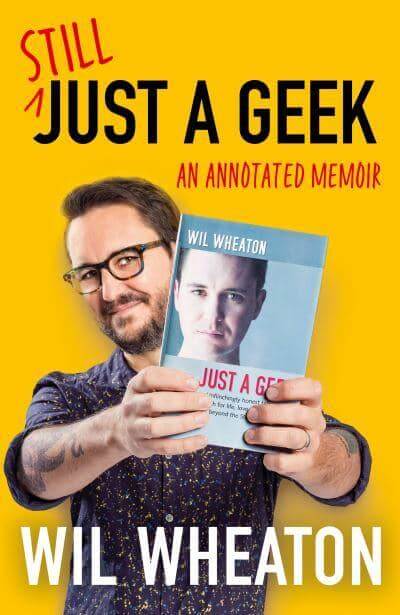 One of his reviewers said, "Wil Wheaton is a geek who's unafraid to sit at the keyboard and open a vein."
He has an incredible post on YouTube, that I have on my website, where he answered a question from a young girl at a comiccon. She asked him was he called a geek in school and made fun of.

Whitney Dineen has a ton of books for you to grab and start reading. She's got quirky, fun, and loving characters in her sweet romantic comedies that will certainly give you a book hangover and make you laugh way too hard.
She's got Relatively Series, Accidentally in Love series, and Seven Brides for Seven Mothers series to get you started.
Have a book suggestion for me? Drop it in the comments below.