One of the things I absolutely LOVED in the summertime was the summer reading list.
Yes, I was a book lover from a very early age.
Mom would take my brothers and me to the local library and we'd load up with books, take them home, and read after we'd been running around all day long. It wasn't usual for me to stay up late and read into the wee hours of the night, but isn't that what summertime is for?
Reading books that stick with you for all eternity?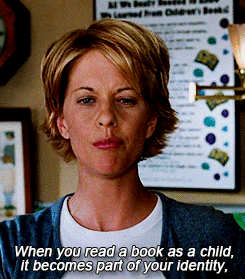 Well said, Meg Ryan!
And there are so many summer reading programs out now at your state and local libraries, book stores, schools, HEB, pizza places, and even online,
So do you need book suggestions to get started? I've got a few you can choose from so let's get started.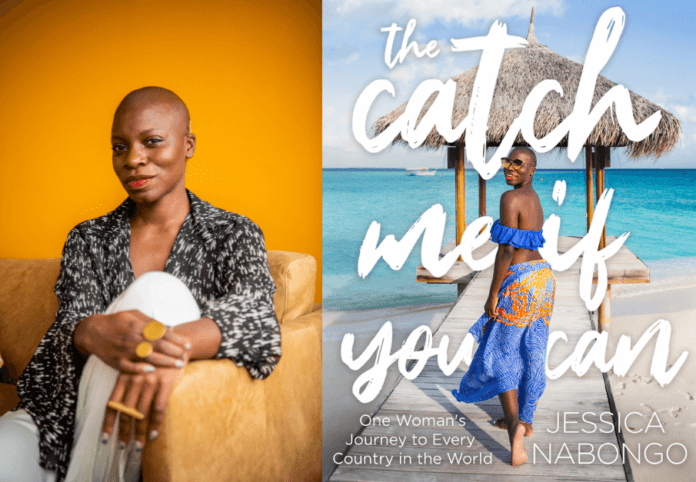 First, let's hit the traveler in all of us.
What would it be like to travel to all the countries in the world?
In a time of COVID, quarantine, and limited travel opportunities, being an armchair traveler does sound quite tempting.
Thank goodness for Jessica Nabongo. Don't know who she is?
She's a world traveler, like every single country in the world kind of world traveler.
Additionally, she's the first Black woman on record, to visit all 195 countries in the world. Not only did Ms. Nabongo record her travels through writing stories of her fabulous adventures and her vivid photography, she was kind enough to share it on her website and now, in her newly released book, The Catch Me if You Can.
The voice of the popular website The Catch Me If You Can, she completed her adventures to all the countries in October 2019 and has been featured in Forbes, Conde Nast Traveler and National Geographic.
On her site, she has lists of travel essentials, products she recommends, holiday gift guides and her Nabongo List.
Along with the incredible amount of information on her website, she also includes activities for the kids.
Check out The Catch Me if You Can!
By Her Own Design by Piper Huguley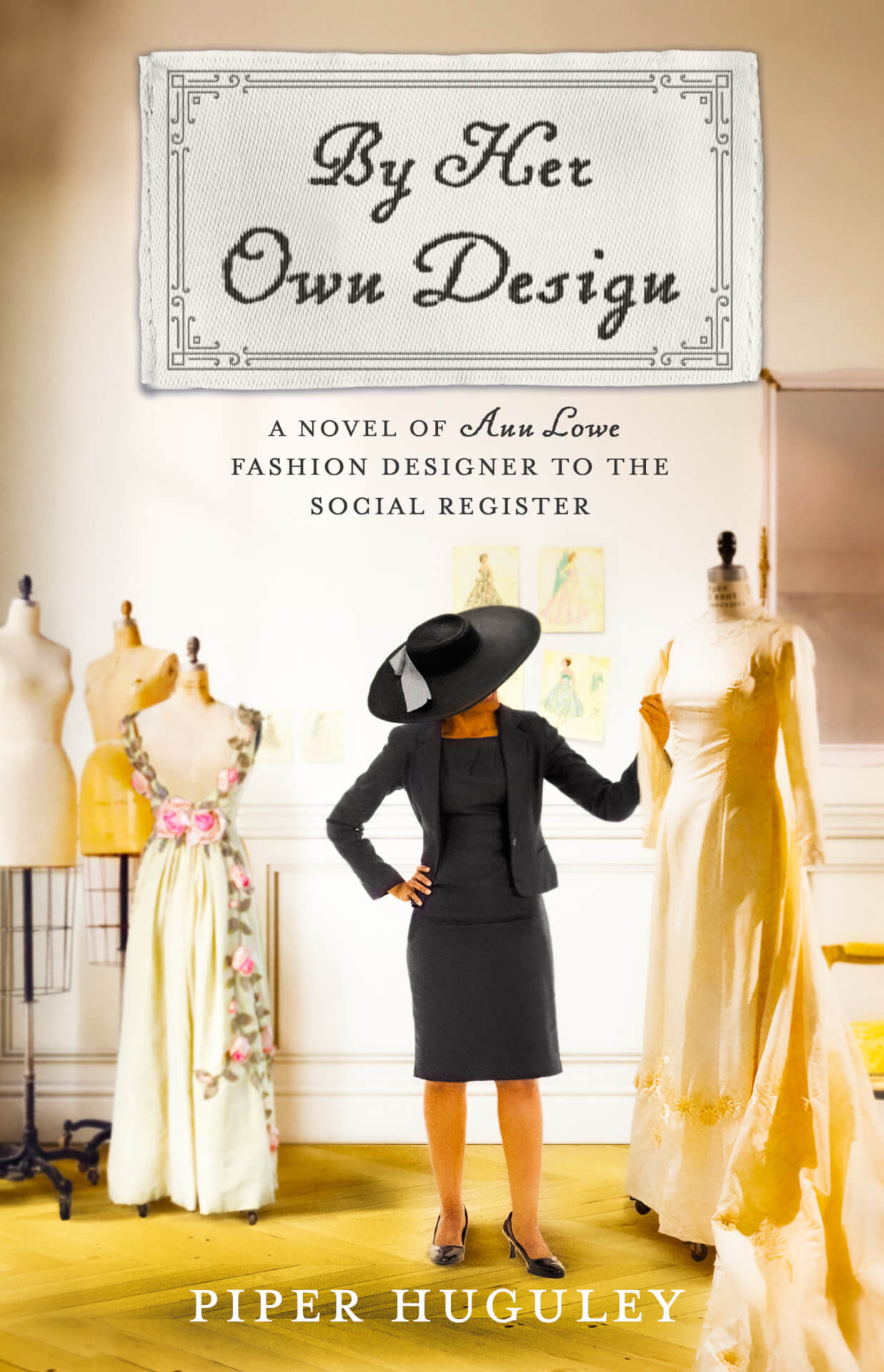 Now, what about those who love amazing women and historical fiction?
Check out Piper Huguley's By Her Own Design.
Piper writes the most amazing sweet romances (Sweet Tea for example), but now, she's created a great book about designer Ann Lowe.
Sadly, Ms. Lowe, may not be a name with whom you're familiar, but hopefully, after reading this book, you'll want to know a whole lot more about her.
Born in Alabama in 1917, Ms. Lowe put herself through design school, showing amazing talent very early in her schooling.
Since she was black and far more talented than many of her classmates, many times her workstation was put in the closet.
Eventually noticed by a local influencer, Ms. Lowe successfully designed and sold such fabulous gowns, she moved to New York. There, she continued to create incredible dresses for debutants, movie stars (Olivia DeHavilland's Oscar dress), and future First Ladies, specifically, Jacqueline Bouvier.
Although she deigned these amazing dresses and even worked in the Adam Room of Saks 5th Avenue, she still had the take the back door, she still had to hand the dresses from side entrances, not the front of the building because of segregation laws at the time.
Now, her works are featured in the Museum at the Fashion Institute in NYC's website as well as JFK's Presidential Library and Museum and the National Museum of African American History.
Additional books about Ann Lowe are Fancy Party Gowns by Deborah  Blumenthal  and illustrated by Laura Freeman  and Something to Prove by Julia Faye Dockery Smith.
It's Pride Month!🏳️‍🌈
One of the things I absolutely appreciate is honest, informative information and with it being Pride Month, knowing what the letters LGBTQI+ stand for, what they mean, and why it's important to understand them can be a wonderfully informative read.
Not only can these books help you understand the fight for equality, but also why the right to privacy and love who you love should be protected in our country. Whether you agree or not with those who are in the LGBTQI+ community, understanding another person's point of view can widen your own lens of the world and give you the basics of why inequality for a large group within our country will adversely affect all of us.
For those wanting solid information on how to be a supportive family member, friend, or simply an ally, these books can give you far more understanding.
The Book of Pride: LGBTQ Heroes Who Changed the World
Presents those who were/are willing to go the distance within the LGBTQI+ movement and those who've fought for equality in our country.
The Little Book of Pride-The History, The People, The Parades
For readers 12-17, but I'm always a proponent of anyone who wants to read at any level. Sometimes a kid's book can be less cumbersome and easier to navigate, especially when it's a newer subject.
God and the Gay Christian By Matthew Vines
Written by a Christian man who realized he was gay, Vines navigates the Bible, the beliefs he was raised with, the relationship with his family, and how he fit into his own world.
This book can be a tough read, but informative and honest.
How We Sleep at Night by Sarah Cunningham
A memories by a mom who navigates her journey after finding out her son is gay and eventually establishes the non-profit
FREE MOM HUGS after attending a Pride Parade with her son.
(Any comments that are disparaging and uninformative regarding my book picks, will not be approved.)
And if you're looking for something different, informative and fun for your kids to do this summer, check out the Who Was? Workbooks.
Not only do they have great elementary school activity books, but summer activities.
To be fair, these workbooks could be used by anyone as they cover so many different people, some of which many of you may not know about or know much about. Also, these are great for those who are trying to increase their reading fluency, especially those with dyslexia or ADHD.
The passages are short, educational, and come with activities like interview skills, main ideas, crosswords, word search, and science experiments.
And if you want more of a read, check out the Who Was I or the What Was? book series.
With close to 300 books available about people like (Eleanor Roosevelt or The Beatles), events (Boston Tea Party or The March on Washington) , and things (The Statute of Liberty or the Great Wall of China), anyone can get a basic overview of what they might study in class or even a person, place, or event you've already wanted to read about.
At $5.99 print or ebook, they are a steal of a deal.
All the Lights Above Us By M. B. Henry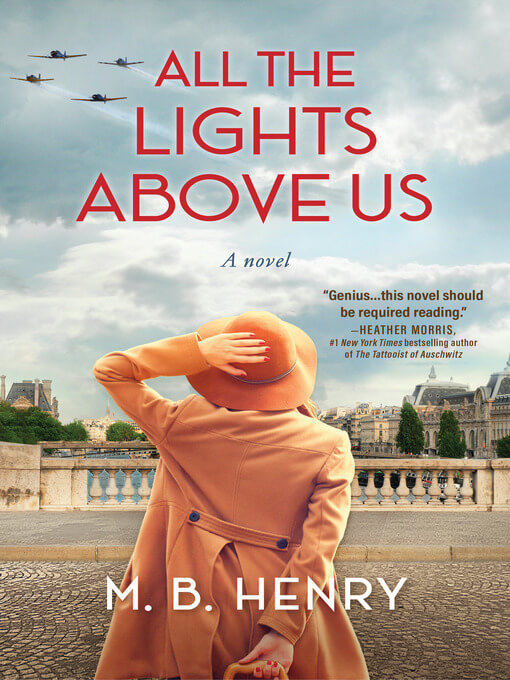 Along with anyone who appreciates a book set during World War II, I suggest this historic fiction, All The Lights Above Us.
With alternating points of view and set during WWII around D-Day, the author tells the story between three Allied officers and two Axis officers.
The Axis officers have seen the horrors of war and begin to rethink with one absolutely planning on becoming a spy for the allies.
It's a rollercoaster of a book as it takes place over twenty-four hours. So much happens in the pages so brew some coffee and get ready to read.
You're taken between fearing for the women to being angry for them and the horrible things that war shows us as well as what people do to save their people and their country.
Amazing read and gut wrenching read at times.
Just the Six of Us by Laurie Ellingham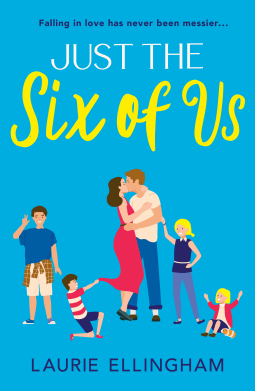 I've had plenty of romance with wonderful single people in them, well, know I'm gonna give you one about single parents.
Jenny and Dan meet and sparks immediately fly. Both in their 40's, these two want to give love another chance, so they take it, making their blended families a total of six of them.
But like any relationship, bumps in the road are inevitable, especially when kids and step-kids are in the mix.
Inevitably, Jenny and Dan have to figure out how to work through new territory and keep their relationship and their new family, intact.
Right now, the book is available on Amazon UK and I've included the link above.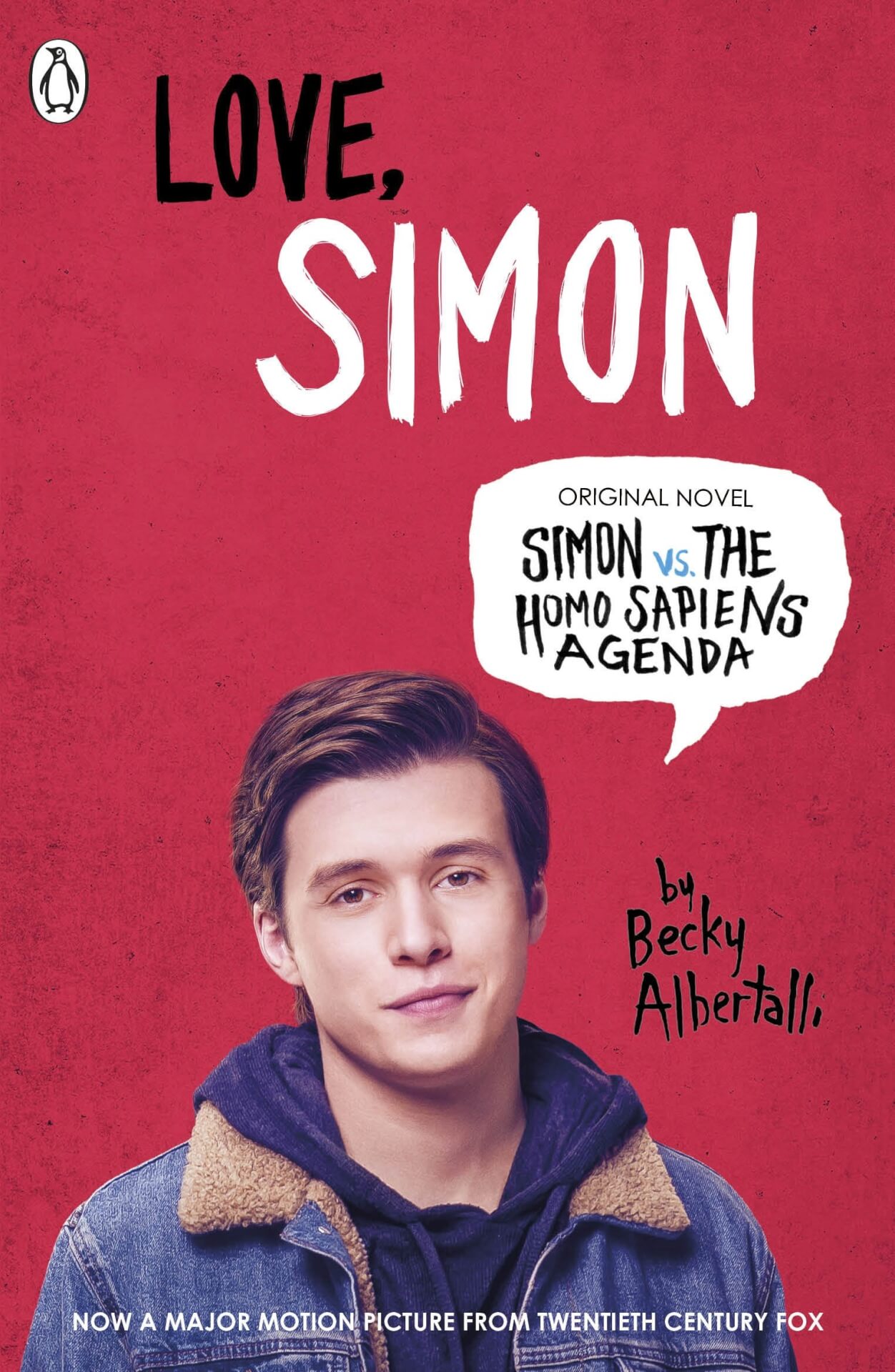 Love Simon by Becky Albertall
Before it was a major motion picture and opening the door to the TV series, Love Victor, this book told the story of Simon, a kid who's trying to figure out how to tell his family and friends he's gay.
When one of his emails is discovered and the risk of being outed before he's ready, Simon has to figure out who he is and how he wants his life to go without hurting his friends or his family.
A beautifully sweet and wonderfully told story, it's one of my favorite teen movies and books.
In fact, the movie, comes with one of my FAVORITE scenes ever and I've posted below.
Got any other books you love and want me to mention?
Give me a shout and most importantly–keep on reading!