Yes, it's Friday before Valentines, so word to the wise, don't wait until 5p on Monday to pick up a "thoughtful" gift for the important person in your life.
No one should be cruising the aisles at CVS scrambling to grab that last sad plushie and half off bag of chocolate for that "special" gift, like these guys.
It doesn't have to be this grandiose thing, truly. Just so you know, the person you care about will appreciate a bit of time and effort on your part so make it count.
You've been warned.
But in other news, it's February 11, 2022 and the seventh anniversary of International Day of Women and Girls in Science Day.
Why is this something we need to be aware of? I can think of three reasons.
Founded by HRH Princess Dr. Nisreen Bint Prince El-Sharif Mohammed Bin King Faisal (I) Bin El-Sharif Hussein El-Hashemite's, International Day of Women and Girls in Science Day officially brought awareness and discussions to ensure equal opportunities for women and girls in the fields of science, technology, and education.
This highlights the gender gap in these same fields where women make up only 29% of the STEM workforce.
Finally, it emphasizes the contributions and discoveries women have made to all facets of science and technology such as Madame Marie Curie, Hedy Lamar, Jane Goodall, Katherine Johnson, and Rosalind Franklin, but they are a few women that you should know about.
Seriously, google search "Famous Women of Science" and see what comes up. It's not difficult. Truly.
Even the Girl Scouts are committed to encouraging as many as 2.5 million more girls into STEM programs by having badges and opportunities for young women to foster that inner steminist.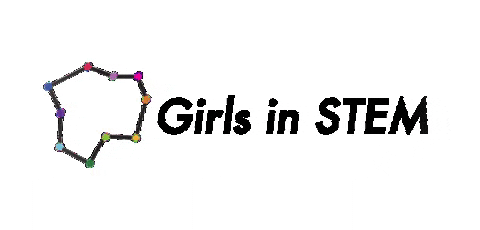 (In case you wonder where that money you spend on Girl Scout cookies goes, it's to programs like this. So eat up and order a lot of boxes. You just might be helping a young woman into the field where she'll find a break through cure for Alzheimers, an early detection test for ovarian cancer, or a revolutionary way to deal with the massive plastic wastes in our oceans.)
If you have a daughters, nieces, sisters, aunts, moms, grandmas or any other woman in your life, wish them a Happy International Women and Girls in Science Day because the sooner we close that gender gap, the better our world will be.
And word of note: if your special someone is a woman who loves science, maybe take that in mind when you're searching for a perfect Valentines something this weekend.
Not on Monday at 5p. This weekend.
Good luck!