Who's ready for some delicious love, laughter, and literacy?
Today, Shelly Miles of San Antonio Living and I talked about great stories and the month of love.
So, get your warmest socks, favorite blanket, and snuggle in because I've got some great reads that need to be on your e-readers or shelves right now.
*write ups are blurbs from the books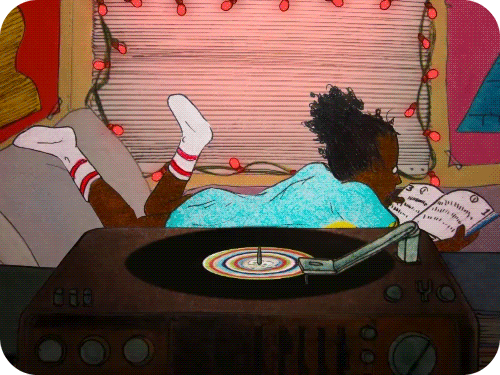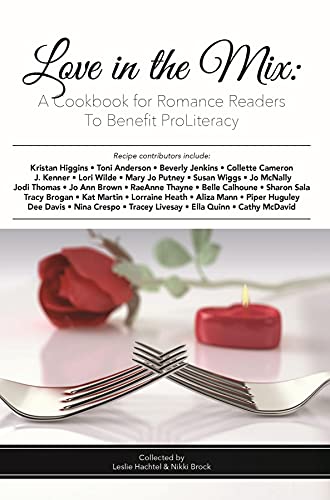 LOVE IN THE MIX: A COOKBOOK FOR ROMANCE READERS TO BENEFIT PRO-LITERACY
Cooking is love made visible – Anonymous
This book was created to share two gifts: food and reading. Without the ability to read, we miss out on magic, on thoughts, on being transported to other times and other places. Without food, we wither and without the written word we are less than we can be.
Authors who contributed a recipe are: Kristan Higgins, Toni Anderson, Beverly Jenkins, Collette Cameron, J. Kenner, Lori Wilde, Mary Jo Putney, Susan Wings, Jo McNally, Jodi Thomas, Jo Ann Brown, RaeAnne Thane, Belle Callhoune, Sharon Sala, Tracy Brogan, Kat Martin, Lorraine Heath, Aliza Mann, Piper Huguley, Dee Davis, Nina Crespo, Tracy Livesay, Ella Quinn, and Cathy McDavid.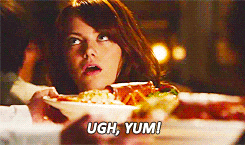 If you want to not only help promote literacy through purchasing the book, reach out to local programs. Helping others, children and adults, improve their reading skills, only widens their world and their opportunities.
To quote writer and abolitionist Frederick Douglas, "Once You Learn to Read, You Are Forever Free."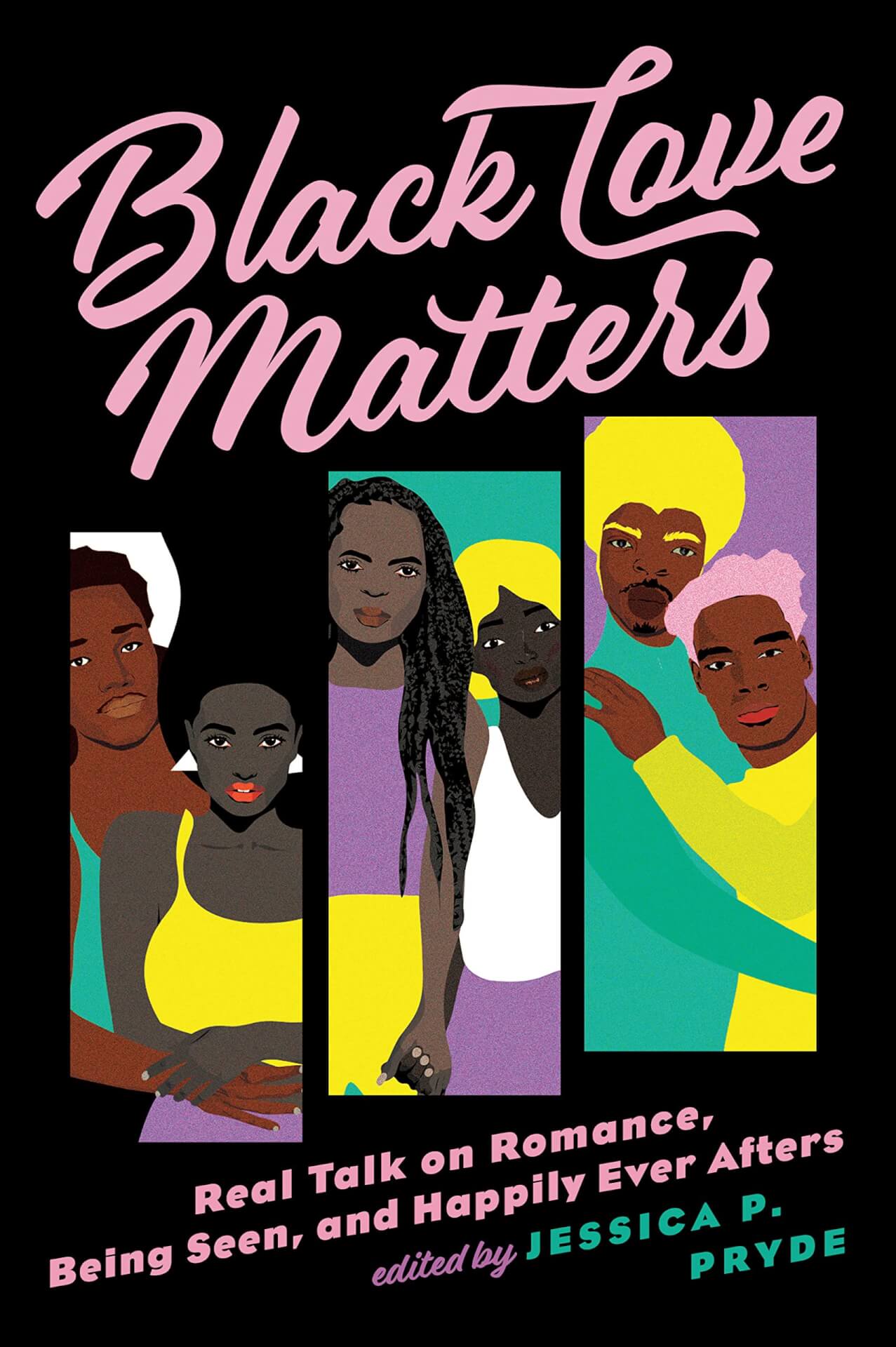 An incisive, intersectional essay anthology that celebrates and examines romance and romantic media through the lens of Black readers, writers, and cultural commentators, edited by Book Riot columnist and librarian Jessica Pryde.
Romantic love has been one of the most essential elements of storytelling for centuries. But for Black people in the United States and across the diaspora, it hasn't often been easy to find Black romance joyfully showcased in entertainment media. In this collection, revered authors and sparkling newcomers, librarians and academicians, and avid readers and reviewers consider the mirrors and windows into Black love as it is depicted in the novels, television shows, and films that have shaped their own stories. Whether personal reflection or cultural commentary, these essays delve into Black love now and in the past, including topics from the history of Black romance to social justice and the Black community to the meaning of desire and desirability.
Exploring the multifaceted ways love is seen—and the ways it isn't—this diverse array of Black voices collectively shines a light on the power of crafting happy endings for Black lovers.
Jessica Pryde is joined by Carole V. Bell, Sarah Hannah Gomez, Jasmine Guillory, Da'Shaun Harrison, Margo Hendricks, Adriana Herrera, Piper Huguley, Kosoko Jackson, Nicole M. Jackson, Beverly Jenkins, Christina C. Jones, Julie Moody-Freeman, and Allie Parker in this collection.
NOT THE WITCH YOU NEED BY APRIL ASHER
A fake relationship between a magic-less witch and a wolf shifter turns to more in the start of a bewitching new paranormal rom-com series.
Magic-less witch Violet Maxwell wants nothing to do with alpha wolf shifter Lincoln Thorne—the man who broke her fragile, teenage heart. But when the two of them are forced by arcane Supernatural Laws to find mates, Violet and Lincoln agree to fake-date their way to a fake-mating in order to conjure themselves some time.
The joke's on them. When old feelings make a reappearance—along with Violet's magic—they both realize there's nothing fake about their feelings. But there are old secrets and looming threats that could snatch away their happily ever after, again. One thing's for sure: magic doesn't make dating and love any easier.
In Not the Witch You Wed, April Asher brings all the hilarity and sweet, sexy moments you love in a romantic-comedy—plus a fun dose of magic—to this spell-binding new series about being sexy, single, and supernatural in New York City.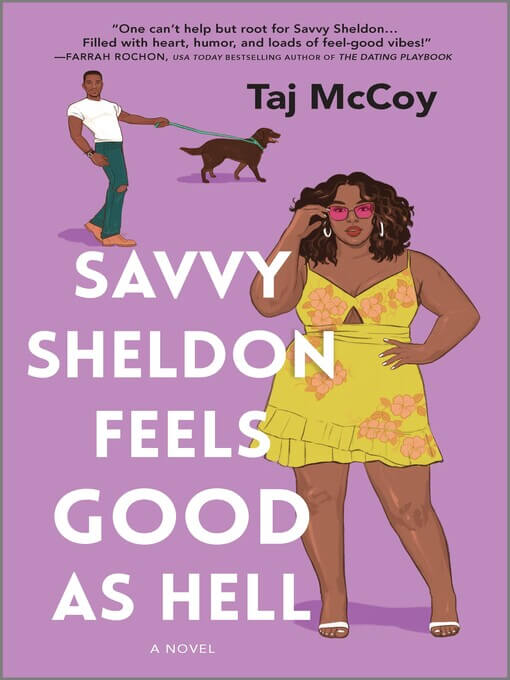 SAVVY SHELDON FEELS GOOD AS HELL BY TAJ MCCOY
A delicious debut rom-com about a plus-size sweetheart who gets a full-life makeover after a brutal breakup.
Savvy Sheldon spends a lot of time tiptoeing around the cracks in her life: her high-stress and low-thanks job, her clueless boyfriend and the falling-apart kitchen she inherited from her beloved grandma—who taught her how to cook and how to love people by feeding them. But when Savvy's world starts to crash down around her, she knows it's time for some renovations.
Starting from the outside in, Savvy tackles her crumbling kitchen, her relationship with her body, her work–life balance (or lack thereof) and, last but not least, her love life. The only thing that doesn't seem to require effort is her ride-or-die squad of friends. But as any home-reno-show junkie can tell you, something always falls apart during renovations. First, Savvy passes out during hot yoga. Then it turns out that the contractor she hires is the same sexy stranger she unintentionally offended by judging based on appearances. Worst of all, Savvy can't seem to go anywhere without tripping over her ex and his latest "upgrade." Savvy begins to realize that maybe she should've started her renovations the other way around: beginning with how she sees herself before building a love that lasts.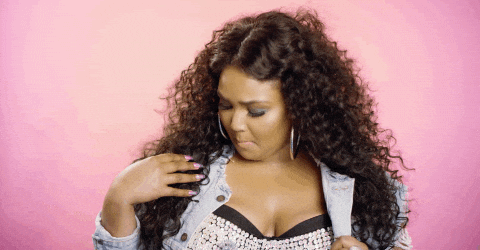 After reading about Savvy, I'm feeling good as hell, Lizzo.
Thanks for asking, but we're not done!
LOVE, CHAI, AND OTHER FOUR-LETTER WORDS BY ANNKIA SHARM
"A sweet story of finding love where you least expected to. A romp through New York City with fresh immigrant eyes. Kiran and Nash's journey to learning to see themselves and others across boundaries and preconceived notions will warm your heart."—Sonali Dev, author of Recipe for Persuasion
She's determined to be the perfect daughter, until she meets the perfect guy…
Kiran Mathur knows firsthand how dangerous love can be. After all, her sister's marriage in India nearly destroyed Kiran's family. So she's decided to redeem romance herself—by not falling for anyone who might disappoint her parents. That is, until she meets her new neighbor Nash Hawthorne.
Nash is a dedicated doctor and committed to being alone. His family life has taught him the inevitability of abandonment, and he isn't ready to question his beliefs. But in spending time with Kiran, he starts to experience emotion he's never felt before.
For both, love feels like a risk. But when the future only starts to make sense with each other, it might be time to follow their hearts…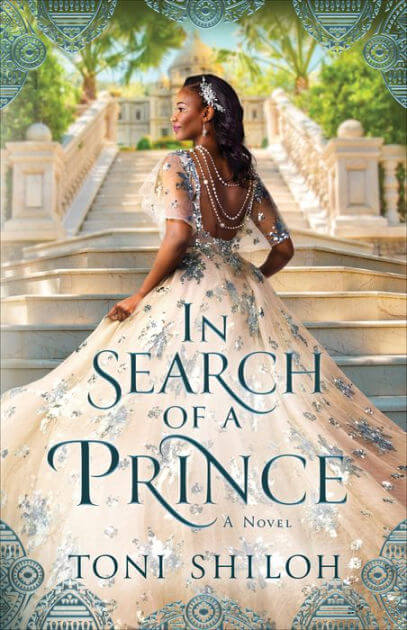 IN SEARCH OF A PRINCE BY TONI SHILOH
It seems like a dream come true . . . until it forces her to question everything.
Brielle Adebayo is fully content teaching at a New York City public school and taking annual summer vacations with her mother to Martha's Vineyard. But everything changes when her mom drops a bombshell–Brielle is really a princess in the island kingdom of Ọlọrọ Ilé, off the coast of Africa, and she must immediately assume her royal position, since the health of her grandfather, the king, is failing.
Distraught by all the secrets her mother kept, Brielle is further left spinning when the Ọlọrọ Ilé Royal Council brings up an old edict that states she must marry before her coronation, or the crown will pass to another. Brielle is uncertain if she even wants the throne, and with her world totally shaken, where will she find the courage to take a chance on love and brave the perils a wrong decision may bring?
As always, thank you for watching and reading. If you wanna learn more about books I feature, interviews with authors, or anything I might be doing, be sure to sign up for my newsletter.
Stay safe, warm, and well my friends.