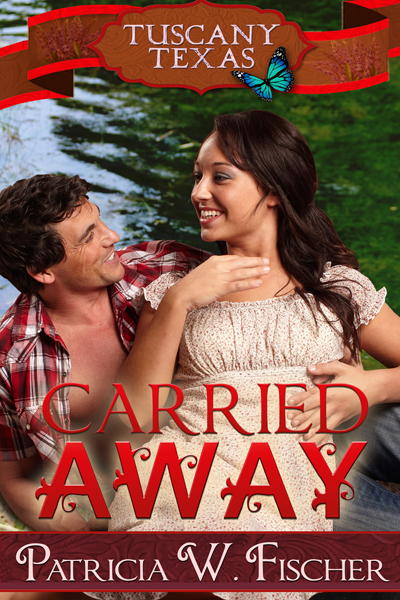 Luke Davis only had eyes for Mia Connors since he first saw her at the July 4th parade when they were twelve years old. From then on, he and Mia, along with his best friend Bruce Dexter, were the Three Musketeers.
Then one high school summer changed everything and Mia ended up pregnant…by Bruce.
Heartbroken, Luke stepped aside to give Mia and Bruce a chance to make their growing family work, but he'd never stopped caring for her.
Fifteen years later, Luke has returned to Tuscany after serving in the Air Force as an ER doctor and discovers Mia's marriage has crumbled.
Mia Connors-Dexter became a bride far earlier than she anticipated. An impetuous evening one summer changed her life forever and she lost the chance with the only man she'd loved, Luke Davis. Now, Luke's home and Mia's life has been yanked out from underneath her. Secrets she's kept hidden are revealed and her husband's actions set things in motion with tragic consequences.
When Luke is unable to save his former best friend, he must reconcile his guilt as well as his feelings for Mia.
Mia's been living in her own private hell and she suddenly finds herself free, but unsure of herself.
Can these two find the strength to help each other heal and finally let their love get carried away?
5-Star Reviews
"Dynamite!" Amazon Reviewer
"Great love story!" Amazon Reviewer
"Excellent!" Amazon Reviewer
"Won't put this book down." Amazon Reviewer