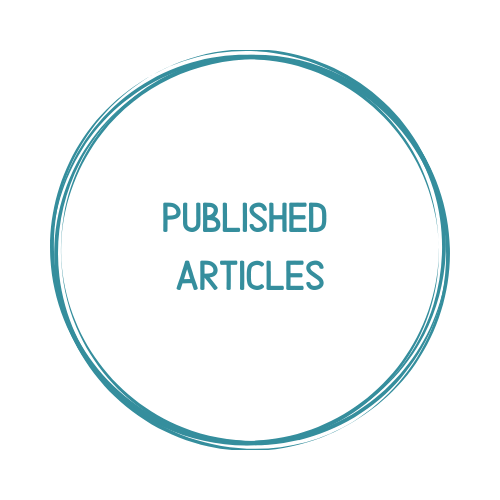 I had the great fortune of the Chicken Soup series accepting one of my stories, A Visit from Mom. I'm proud to be part of the anthology.
My short story, "A Visit From Mom"the true story of how a mother's love can transcend death appears in two of the Chicken Soup Books.


Before I was a romance writer, I worked as a critical care pediatric and adult trauma nurse. I blended the two fields I knew well and came up with some decent articles on the nursing profession, motherhood, health, and advocating for cancer patients. 
Live Life On Purpose: A Woman's Reminder After a Friend Fights Ovarian Cancer(January 12, 2020)
Tackling Bullying Through Film (October 13, 2019)
 It's More Than a Graduation (June 9, 2019)
I'm So Glad We Took This Class (May 26, 2019)
The Talk (April 14, 2019)
Celebrate Women's History Month with these Fabulous Reads for Parents and Kids (March 3, 2019) 
It's Just  A Virus (February 3, 2019) 
Put Your Hand Down and Get in the Picture (January 27, 2019)
The Holiday "Talk" (December 16, 2018)
How Do You Love Them? (November 11, 2018)
Resources for National Bullying Prevention Month (October 21, 2018)
Advocating for Your Child when No One Would Listen (August 19, 2018)
Five Myths About Foster Care (July 8, 2018)
Five Things to do When Someone Else's Life Goes South (February 15, 2018)
 Friendship, Cancer, and Dr. McDreamy (October 20, 2017)
Ch-Ch-Ch-Changes or Yes, You Probably Do Eat Too Much (2013)
Nurse Week/Nursing Spectrum:
American Journal of Nursing:
Continuing Medical Education:
Interview by Nurse Manager Weekly Mar 4, 2005: